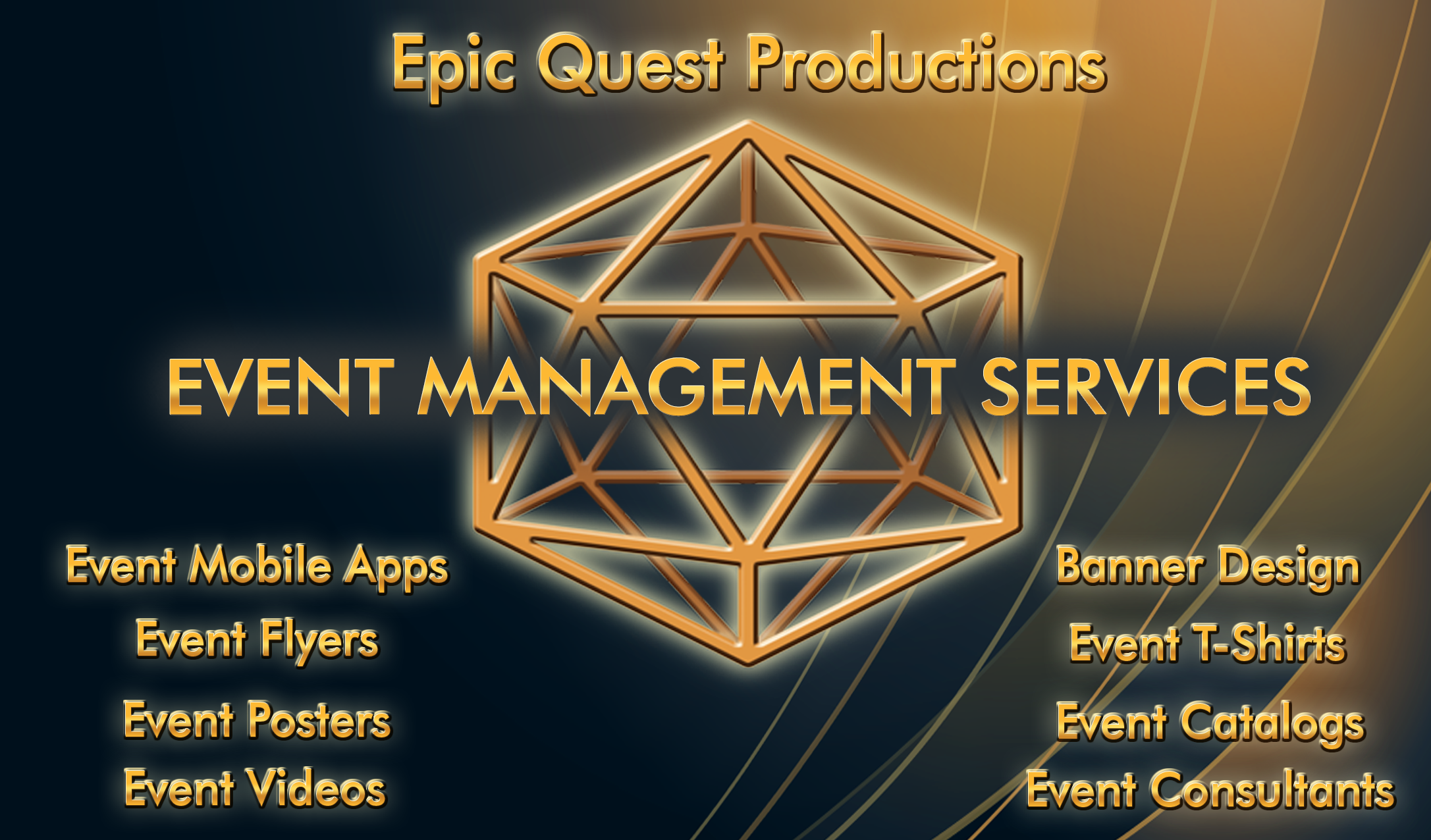 Epic Quest Productions video designers can create for you videos for advertisement, education, and entertainment. They will work with you during the process to assure the end product is what you imagined it would be.
Our team, Lead by Harold Johnson, has over 50 years of combined event experience. Harold Johnson has helped launch some of the biggest conventions in the U.S. including Gen Con, Gary Con, and many others.
Spark Better Business
With our professional appearance and low-cost total event management solutions your business will thrive and grow.
Dedicated to Quality
Our professional staff has decades of combined experience and has worked with some of the biggest events in the many industries. We promise to bring the best quality to all our products so that we can all take pride in a project well done.
Bold Solutions
Let us help you create a memorable experience for all your event attendees. With a unified approach in advertising and information dissemination your bold approach will bring them back year after year.